How to Create a Memory Garden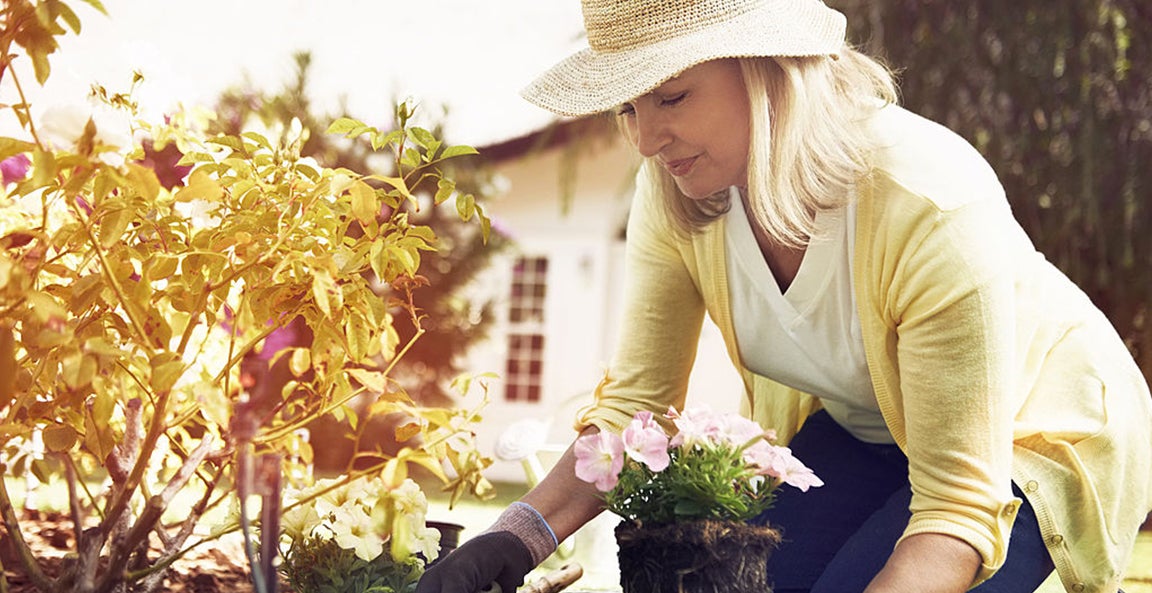 Losing a loved one is a difficult part of life, but it can be comforting to cherish the special memories that you once shared. Creating a memory garden might help you feel closer to someone you lost and can create a tribute that will help other friends and family members to heal. Start by finding a private place or choose a location that has meaning. And remember to plant from your heart.
Things to Consider When Creating Your Memorial Garden:
Plant their favorite flowers or choose flowers that have special significance.
Plant during their favorite season and choose flowers and plants that are in season at that time. For example, if they loved spring, plant bulbs.
Select flowers in the colors they loved.
Choose flowers that capture their favorite fragrances. For example, if they loved the scent of lavender, include a lavender plant in the garden.
Select flowers and plants with special meanings. For example, pink carnations mean "I'll never forget you" and yellow roses represent friendship.
Include statues and remembrance gifts in the garden. If they loved dogs, include a small statue of their favorite breed.
Add a small plaque describing what's in the garden and its significance, or simply display their favorite phrase or poem. If possible, try to include a bench in the area. This way, visitors will have a place to sit and reflect.